Learn Naturopathy.
Become Your Own Doctor. (Live Sessions)
GET STARTED NOW! ATTEND OUR FREE WEBINAR
GET STARTED HERE TO GET YOUR FREE DIGITAL COPY ON
NATUROPATHY BY M.K GANDHI
Claim Your FREE eBOOK Right Now!
Food n Cure is an organization with clear purpose, A purpose to transform people's lives by creating two most important aspects of life for you :-
Creation of Disease free life, and
Financial Freedom for life time.
We will coach you to live a "disease-free, medicine-free" life and offer an opportunity to be a "Digital Naturopathy coach" irrespective of your past background.
It's a privilege to invite you to join our program and experience the magical life of Freedom.
Your 8-Weeks Total Transformation Experience
Normal investment for this program
25,000 INR
But you can join today, during this special promotions period for…
2,499 INR
100% Money Back Guarantee
PLUS THESE AMAZING FREE BONUSES
BONUS #1 YOGA PROTOCOL WORKSHOP
BONUS #2 SHANKA PRAKSHALANA
BONUS #3 SUPER NUTRITIOUS FOOD RECIPES eBOOK
BONUS #4 INNER CIRCLE MASTERMIND (Weekly Class)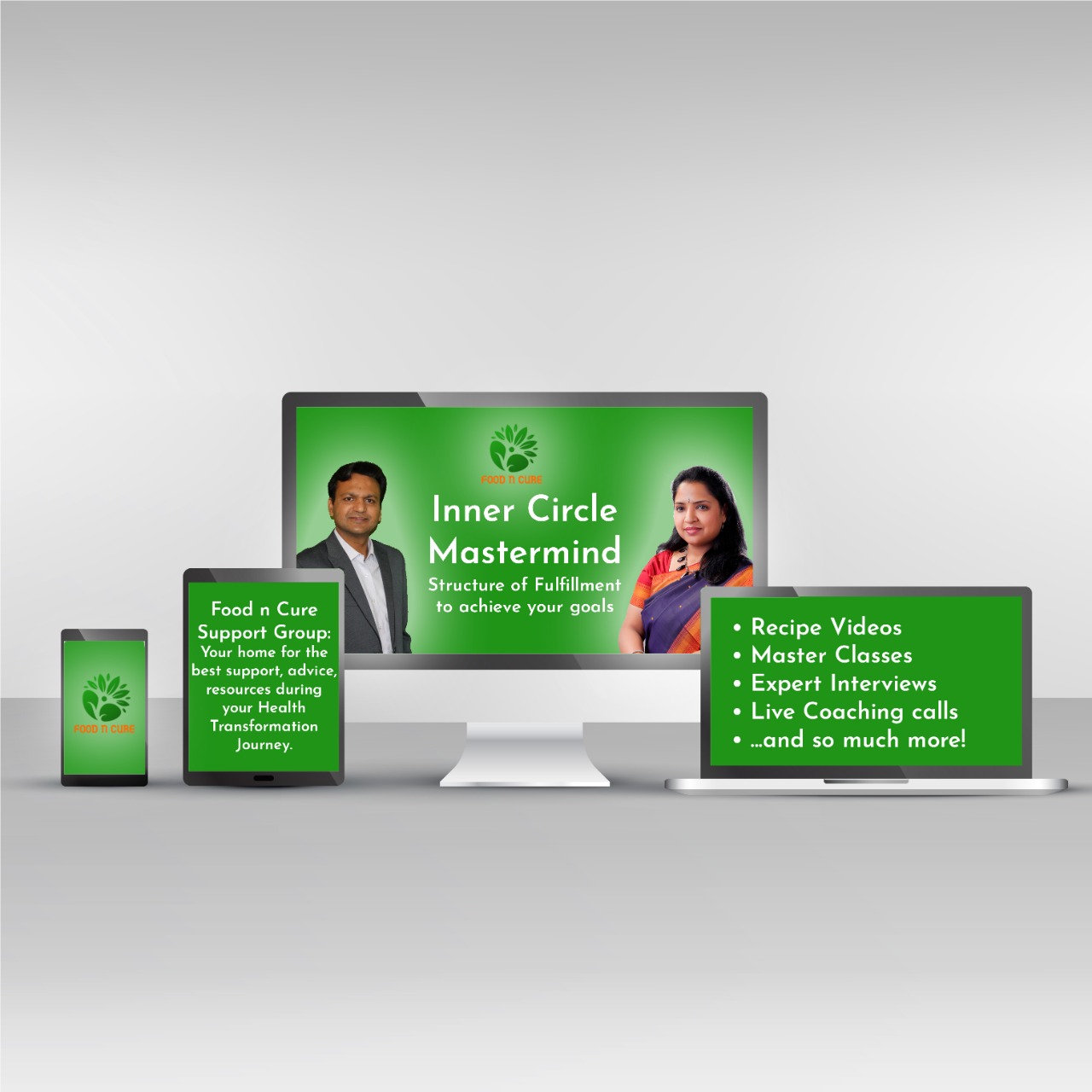 BONUS #5 PERSONAL COUNSELLING ONE TO ONE
BONUS #6 PERSONAL CLARITY BLUEPRINT
PLUS YOU'RE BACKED BY OUR GUARANTEE
When you join today, do so with complete peace of mind with my 100% money back guarantee.
If you're not completely satisfied just contact support and you can ask for a full refund for any reason at any time.
The reason I can do this? So few people ever ask for refund because We are in the business of creating extreme value and support
Vivekananad Sharma from Noida
Summary of FREE bonuses…
Value
Bonus #1 : Yoga Protocol Workshop
2,500 INR
Bonus #2 : Shanka Prakshalana (Natural Body Cleansing)
2,500 INR
Bonus #3 :

Super Delicious & Nutritious recipe eBook

999 INR
Bonus #4 : Inner Circle Mastermind (Weekly class)
12,000 INR
Bonus #5 : Personal counselling One-to-One
1,000 INR
Bonus #6 : Personal Clarity Blueprint
3,500 INR